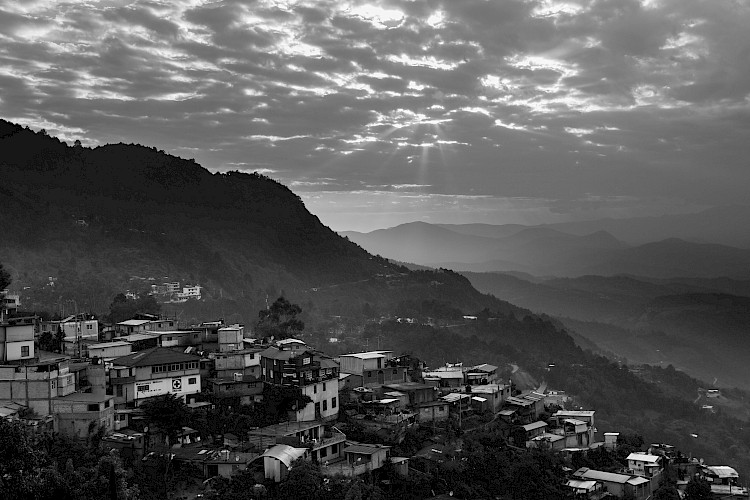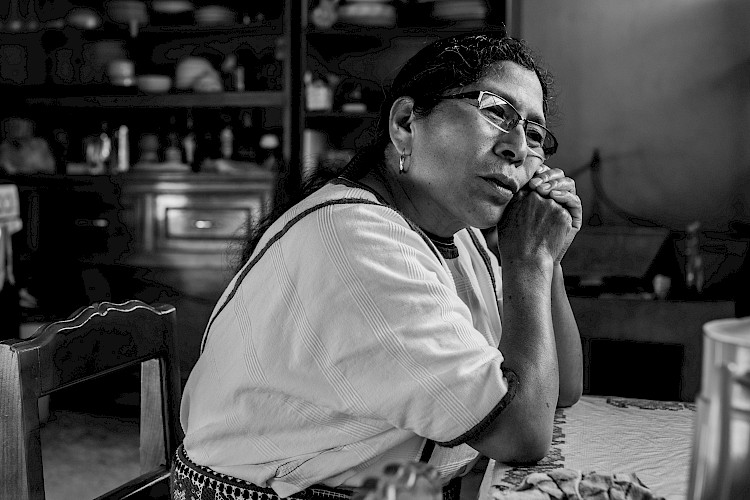 Juana went to Wisconsin with her son in 2003. She came back to the house she built in Oaxaca for her family, but her son stayed in Milwaukee and has his own family there now. "This village was really small before. Now it has grown a lot, pretty houses, everything made of concrete. It was really different before. My husband died 23 years ago. I was left alone with my children, with poverty, there was no work, there was nothing. When I came back here I missed where I used to live because I felt like it was home."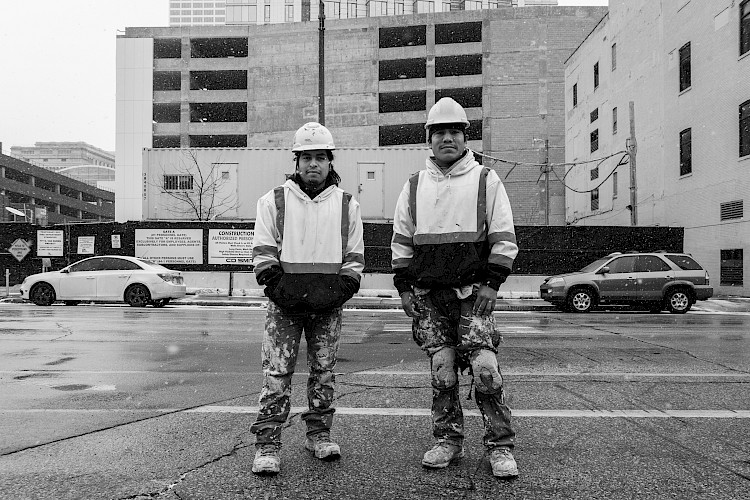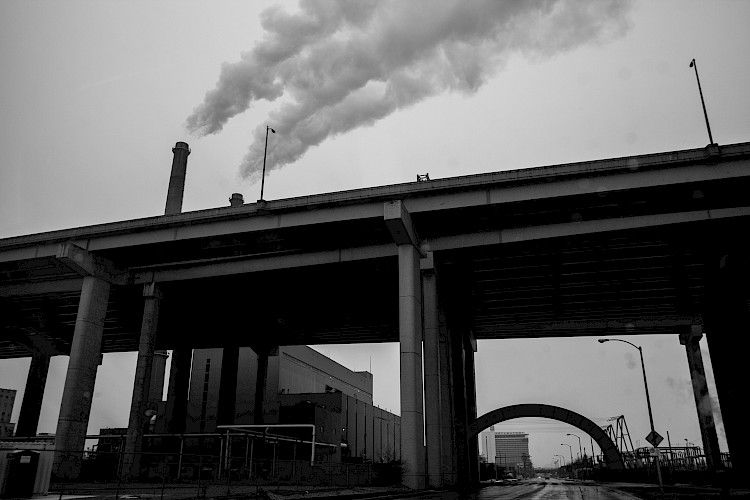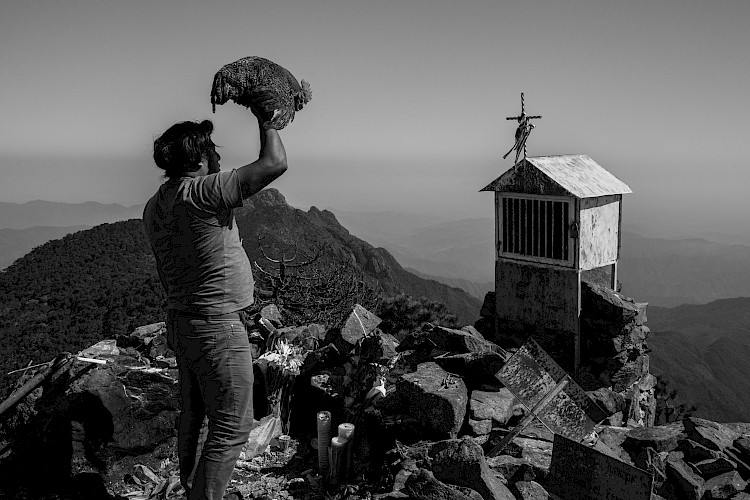 On top of Cempoaltépetl, the highest peak in the Sierra Mixe mountain range, sacred location, Timio does a ritual to ask for spiritual help for his brother who has immigrated away from home.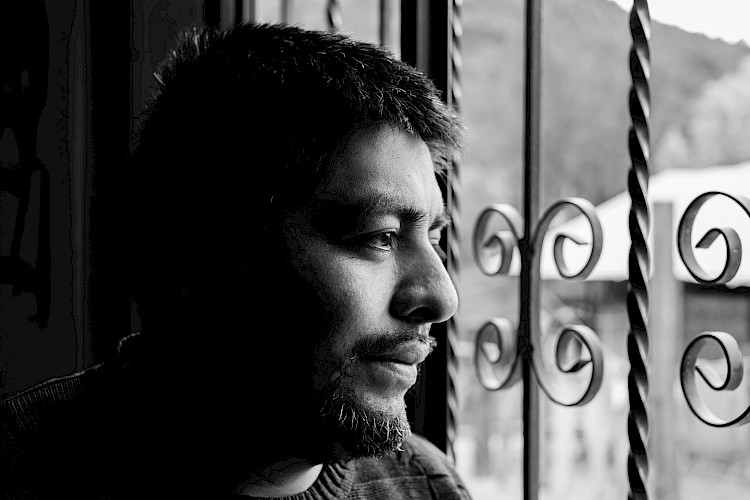 Joseli is back home from living in Wisconsin where he worked in a factory. Now he is a teacher. "I told my mother that I want to go north, it's not easy for a mother, here we are little more believers in the sense of nature. My mother told me that we will go see an "adivino" to see if you have a clear path, if so then go ahead. I went for 4 years. Over there, you don't feel time. Work, sleep, work, sleep, drink, sleep, drink sleep. Coming back to Mexico in a question of 4 hours, everything changes. It was very difficult to teach a first grader how to read. It's complicated because I come from another kind of work."
A traditional home at a Tierra Blanca ranch.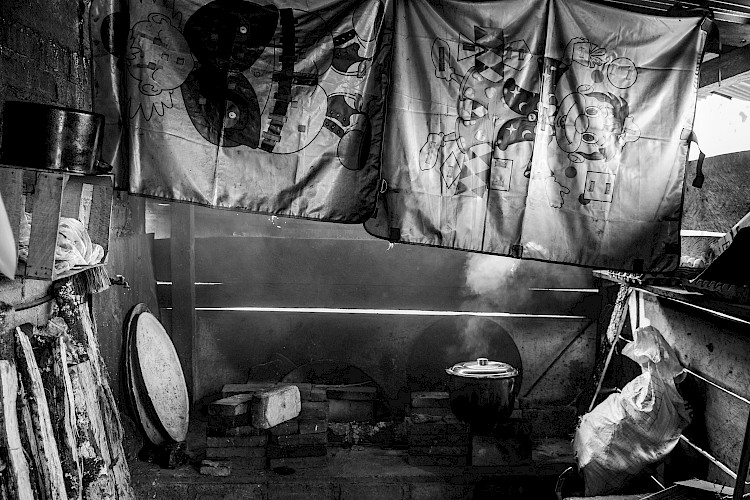 A school kitchen in Tamazulapam.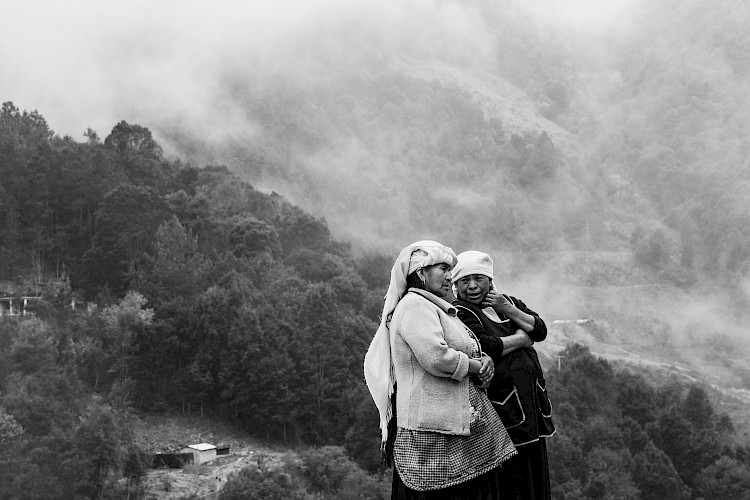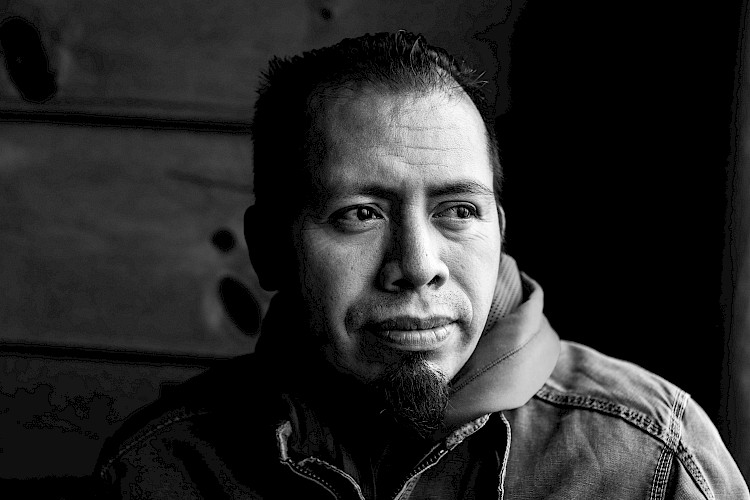 Fernando Lived in Milwaukee and worked polishing metal in a factory - "The comfort. I liked that you can acquire everything easily by working. I came back because I missed my family, my people, the parties, tepache, the mezcal, the dances… The only thing that didn't change was the language that we speak, Mixe. But that is beginning to get lost a little. Before, everyone said hello. Today the middle school students don't even say anything to you. Those were the first changes that I saw, aside from all the construction."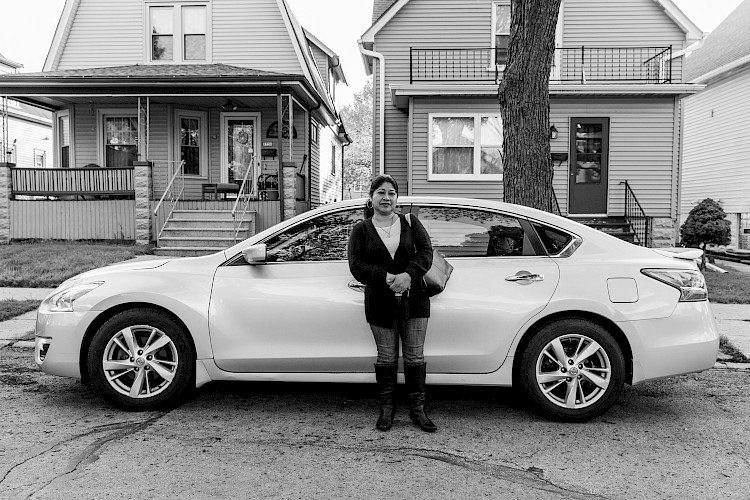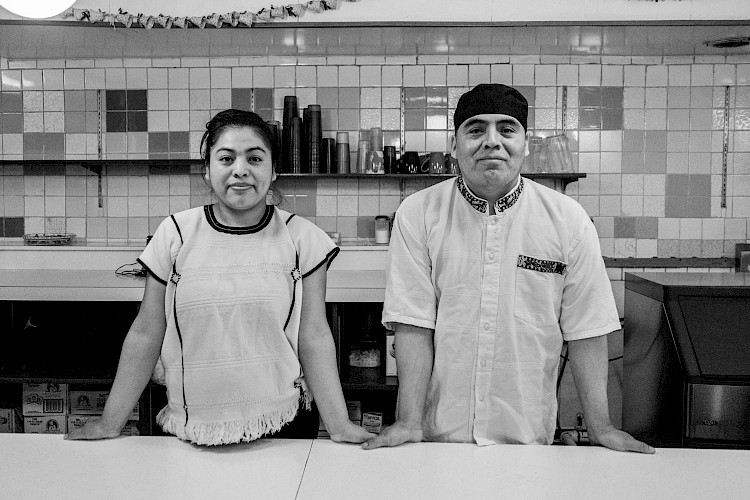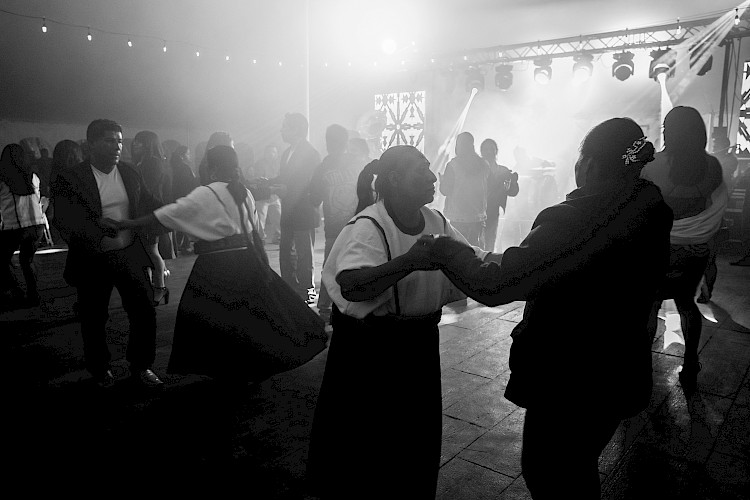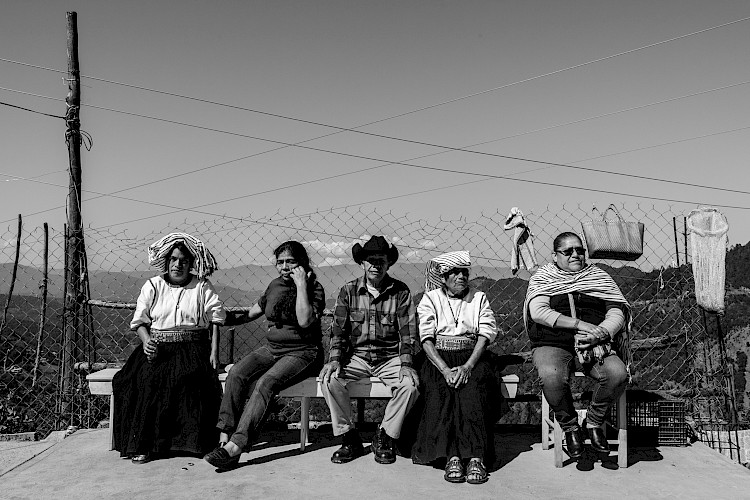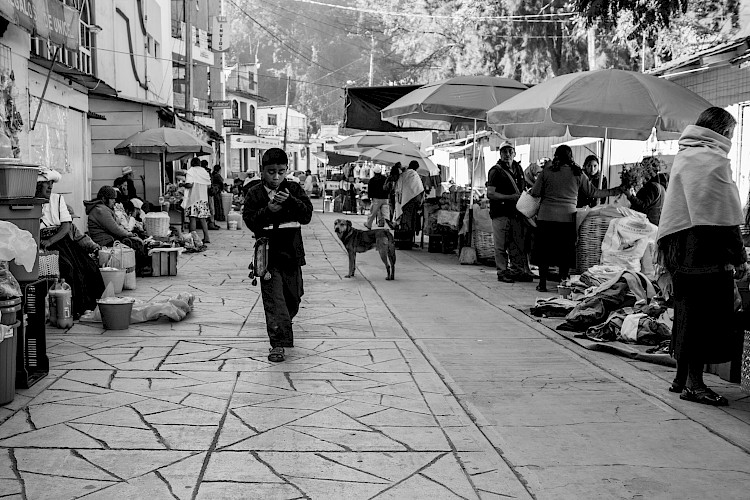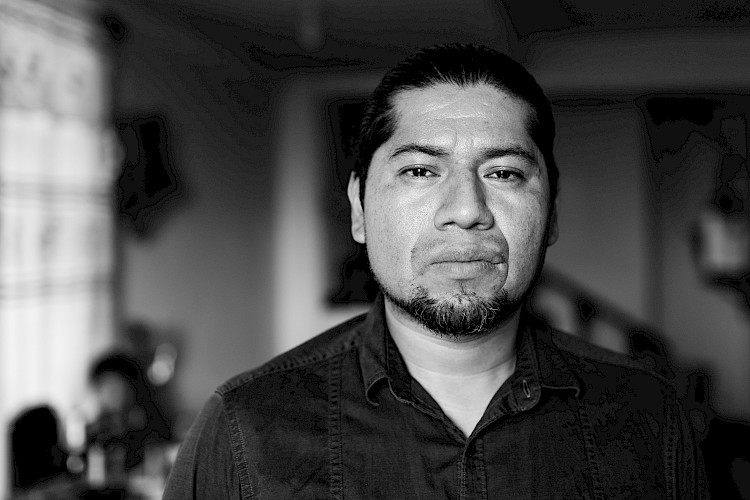 What I liked is their system, it's good. Work, well-being of the family, nobody ever closed a door on me. What I didn't like is if they caught us. In that, we felt agitated, nothing more. But if you are always respecting the rules, driving well, the police don't stop you. Coming back home, what surprised me was all of the abandoned fields… the people don't farm like they used to.